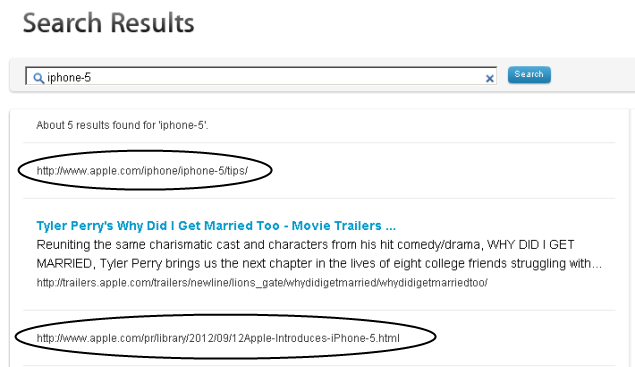 As Apple is getting ready to announce the next iPhone later today, a search on the company's website has confirmed the name of the smartphone, reports 9to5Mac. As anticipated the next iPhone will indeed be known as iPhone 5.
It was earlier believed that company will simply dub the next iPhone as "new iPhone", similar to what it did with the latest generation iPad.
Apart from the iPhone 5 name, the Apple website search has also revealed the new "iPod Touch with Retina Display" and new iPod Nano devices. Both the iPod devices will be announced at today's press event.
According to rumours so far, Apple iPhone 5 will thinner and taller than the iPhone 4S and will go on sale starting September 21 in select markets.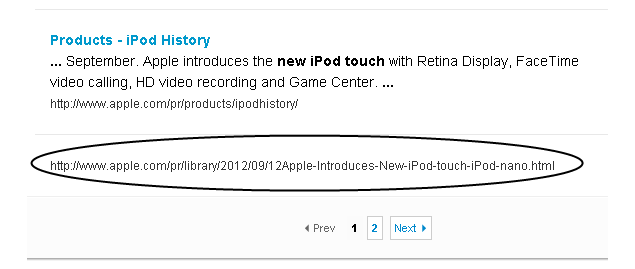 Update:
Apple website search seems to be a mine of last minute leaks and now have another confirmation and this is for the presence of 4G LTE connectivity in iPhone 5. This means iPhone 5 will be the first iPhone to support 4G connectivity. 

Update 2: Leaks are pouring in like anything, and now we have the confirmation of new iTunes arrival as well.